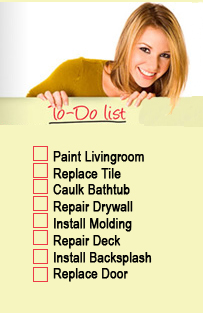 TWIN CITIES HOME REPAIRS

Instead of calling several specialists to complete your work, our neighbors consistently choose us for quality work that's completed on time and done right.
We understand your growing "To Do" list can feel overwhelming at times.  This along with busy work schedules makes commitments to family and community difficult. You may even own a local business in the area. Let us help with your business maintenance, remodeling and repairs. After all, this helps your company's image and value.
Pick up your phone not your tools. Let Gordon Drywall and Remodeling help.
We service Minneapolis, St Paul, Hudson and the surrounding areas.  We place the highest level of guarantees on all of our services.
Our commitment to trustworthy products and dedicated contractors who maintain traditional values ensures that you'll receive the highest quality work for your construction needs. We stand by the belief that long-term integrity is by far worth more than short term profit. While loss of profit can be overcome, loss of integrity never can!! It is our pleasure to be part of our customers' ability to see their house transformed into the home of their dreams. 
We make every effort to see that the work is completed on time
and to your satisfaction

Water Damage?  Not a problem